available now
The Architecture Collection
Celebrating history, art, and heritage through architecture.
Shop now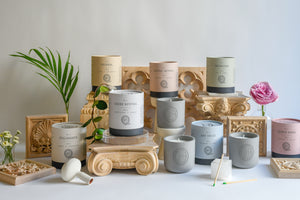 new
The Architecture Collection
Celebrating history, art, and heritage through architecture.
Shop now
What Makes Us Unique
Inspired by the Lowcountry
We craft luxurious home fragrances, imbued with charm and inspired by the alluring blend of architectural heritage, flourishing horticulture, and cherished moments of the Lowcountry. Lovingly, and sustainably handcrafted in Charleston, SC. Family-owned and operated.

In addition to our fragrances, we also offer candle making classes at our flagship store, providing a hands-on experience for customers to create their own custom scented candles.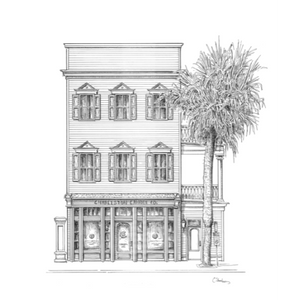 Hand-Poured in Charleston, SC
We create and hand-pour all of our candles in small batches locally in our shop in downtown Charleston, SC.

Celebrating Cherished Moments
Bring well-loved memories spent in the Lowcountry home with our unique scents inspired by our beautiful area.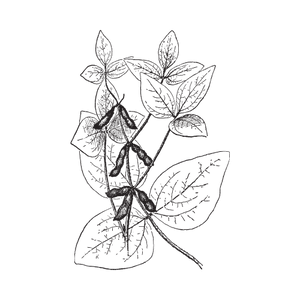 Clean Burning Ingredients
All of our candles are made with soy wax, eco-friendly wicks, and fragrances with the strictest safety standards.
Est. 2016
Our Story
Charleston Candle Co. is run by husband and wife team, Chaz and Kristen Schwiers.  In the summer of 2016, Kristen began making candles for fun out of their small apartment kitchen.  Their love for the Lowcountry inspired capturing special places and memories through beautiful candles.
Read More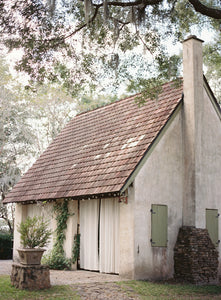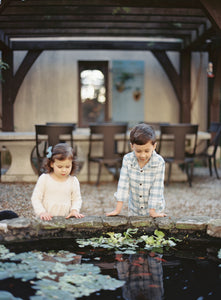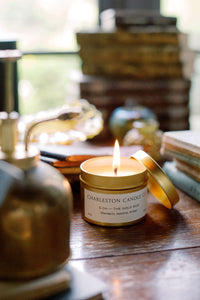 Tis the season
Seasonal Collection
Experience the magic of fall and holidays with our best-selling Seasonal Collection featuring six captivating Lowcountry-inspired scents!
Shop now
Candle Making Workshops
Create your own candles with Charleston Candle Co.
We offer intimate candle classes at our Flagship store in downtown Charleston. Create unique candles and memories with a private class or join one of our upcoming ticketed classes.
Learn More
Visit Us
Flagship Store
Our Flagship is located just one block from King Street in historic downtown Charleston, SC.
Hours
Mon - Sat: 10am - 4pm
Sunday: Closed
Address
218 St. Philip Street
Charleston, SC 29403
Flagship Favorites
Our favorite picks from the shop!
Shop now