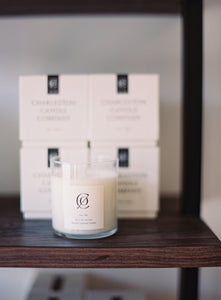 Wholesale
Interested in carrying our line?
If you are interested in carrying Charleston Candle Co. products, please tell us about your store by completing the form below. After your form is submitted, you will soon receive an email with instructions on how to access our website.
If you have any questions, please email wholesale@charlestoncandleco.com.
We look forward to working with you!
Minimum Opening Order: $200; Lead times are 8-10 business days
5-Star Rating
We have a 5-star review average from our retailers on Faire.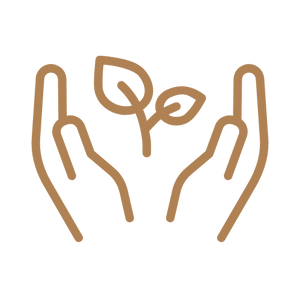 Handmade
Our sustainable products are handmade with eco-friendly materials.
Small Batch
Our products are made in small batches out of Charleston, SC.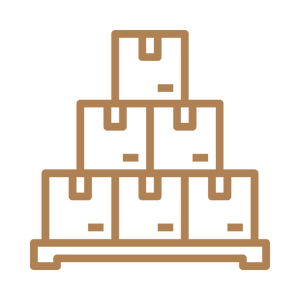 Not on Amazon
We do not sell on Amazon or allow retailers to resell our line on Amazon.
Try our products in your store, risk-free
$100 off your first order*
1 year of free shipping*
Buy now, pay 60 days later
Free returns on your first order
*Available for retailers who are new to Faire
Order Through Faire