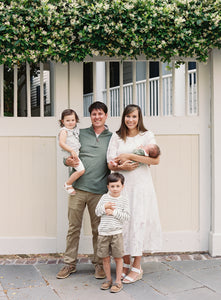 Who We Are
Meet Our Founders
Charleston Candle Co. is run by husband and wife team, Chaz and Kristen Schwiers. In the summer of 2016, Kristen began making candles for fun out of their small apartment kitchen. When the idea arose to develop candles based on different places and things in Charleston, the Etsy shop was launched, and a fun side project had begun. As the candles gained in popularity and sales, this fun side project became a full-fledged business - Charleston candles can now be found in stores across the US.
Chaz now works full-time for Charleston Candle Co. – from making candles to managing logistics to running the warehouse, there is never a dull moment. Kristen continues to run the behind-the-scenes of Charleston Candle Co., managing the communications, marketing, branding, and product development for the company.
Chaz attended College of Charleston, and after getting married in 2013, Kristen moved down to join him. There was never a second thought of leaving Charleston and a love affair with this historic, coastal city was born. From walking around downtown to spending weekends on Sullivan's Island, Charleston is truly home, and Charleston Candle Co. is the perfect representation of that.
Our values
Mission & Vision
We craft luxurious home fragrances, imbued with charm and inspired by the alluring blend of architectural heritage, flourishing horticulture, and cherished moments of the Lowcountry. Lovingly, and sustainably handcrafted in Charleston, SC.
We aspire to foster a community that celebrates treasured memories of well-loved places, moments, people, and the feeling of home.
Our candles
Lovingly, and sustainably handcrafted in Charleston, SC
We create and hand-pour all of our candles in small batches locally in Charleston, SC. Each scent we choose for our candles represents a historic or significant part of Lowcountry culture. Charleston has been voted time and time again as one of the top destinations in the world, and we want to share a bit of this magical city with you.
All of our candles are made with all natural soy wax. Our soy wax is produced from US grown soybeans and create clean burning, eco-friendly candles that contain no toxins, carcinogens, or pollutants. Soy candles also last longer than typical paraffin wax candles. We also use eco-friendly candle wicks made from natural cotton and paper threads that are lead and zinc free.
Our fragrance oils are certified Clean Scents which means they are free of harmful ingredients like phthalates, carcinogens, mutagens, reproductive toxins, organ toxins, and acute toxins. 
We want our candles to fill your home with light and beautiful scent, not harmful pollutants, so we choose materials that are safe for you and your family.
Meet Our Team
We are a family-owned and operated company, and we are lucky to have a wonderful team supporting us in our production, retail, and sales functions.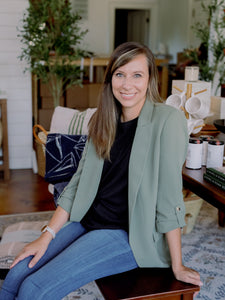 Kristen Schwiers, Founder & Co-Owner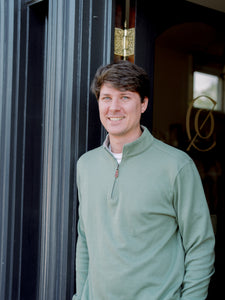 Chaz Schwiers, Co-Owner & Head of Production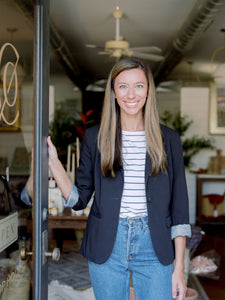 Kara Bailey, Director of Operations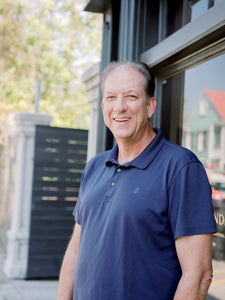 Ronald Bailey, Director of Sales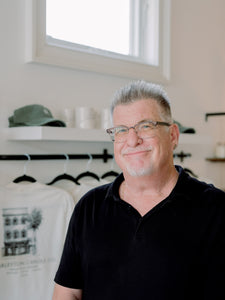 Mike Smith, Fulfillment Specialist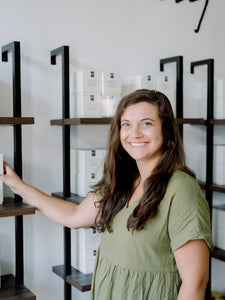 Izzie Bell, Retail Associate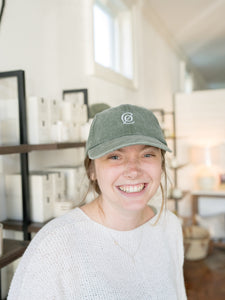 Kelly Newton, Retail Associate